News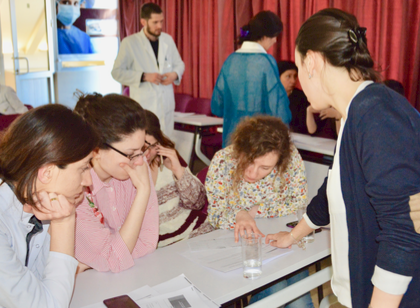 GCP Training at SMO-Pharmina
10 April, 2018
On April 2-5, another successful GCP training was held at SMO-Pharmina training center with an updated program.
Investigators from various clinics attended the training - clinic "Consilium Medulla", "Tbilisi Central Hospital" and "Health House".
The program included practical activities that encourage the learning process and facilitate the use of theoretical material.